Soft Case
Our soft cases are designed to offer protection for day-to-day transporting (for more heavy-duty travelling, please see our hard case).
The cases are made from hard-wearing waterproof nylon and include a double zip for ease of use, sturdy webbing shoulder straps and a practical zipped pocket for music and accessories.
Inside the case is padded with extra protection around the levers with a hard base and feet for extra stability.
And if you feel you need more protection take a look at our hard cases.
Enlarge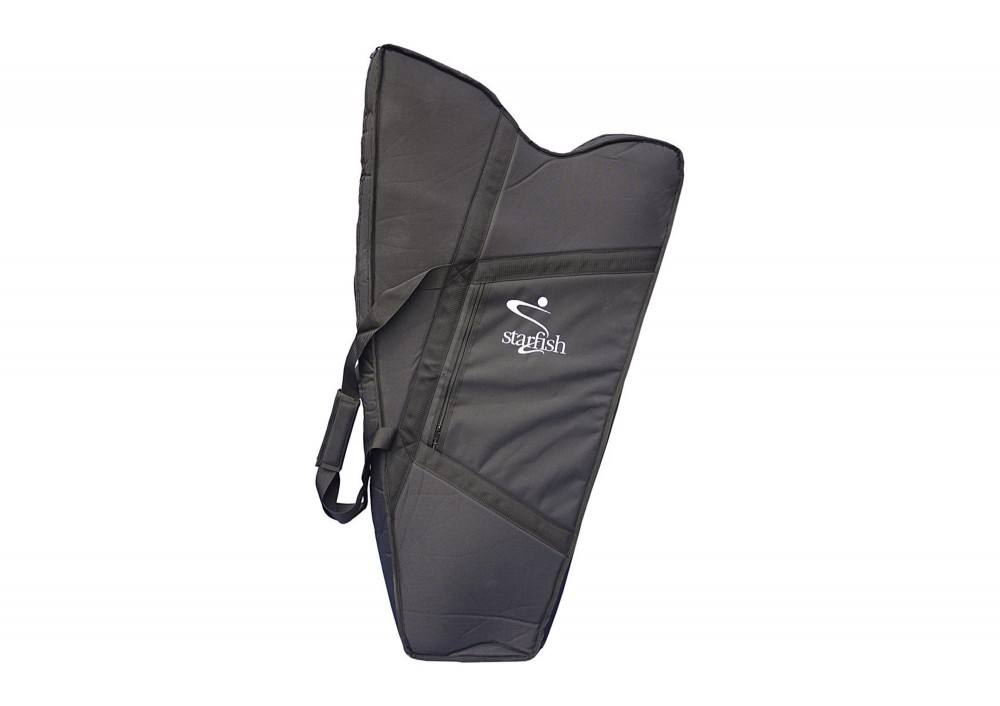 Share this …
Soft cases are included in the harp price when buying a harp from us
Price
Soft Case
£192.00 - Send enquiry
(£160.00 ex. VAT)